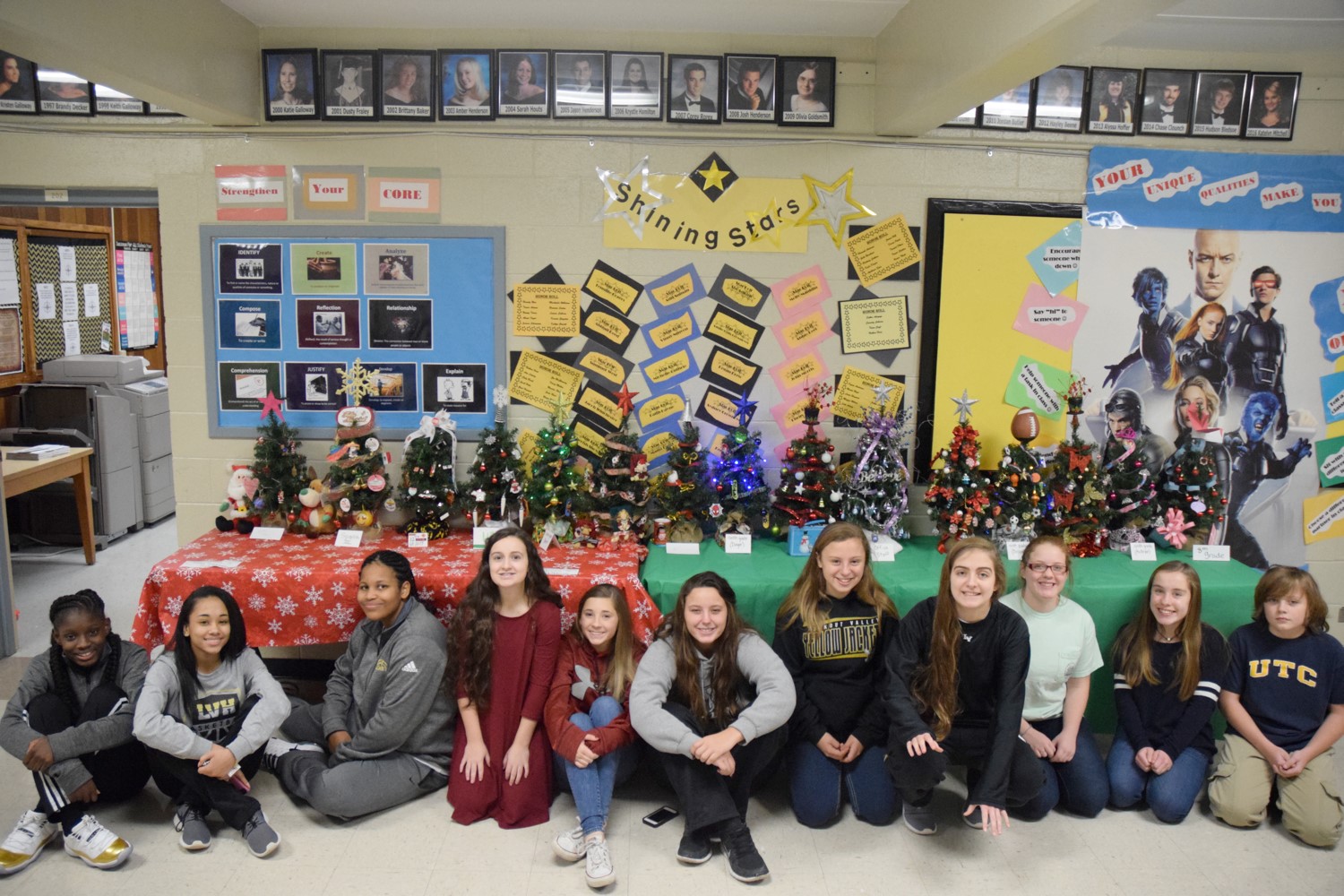 HAMILTON COUNTY, Tenn. (December 13, 2016) - The students at Lookout Valley Middle High School spread a little holiday cheer with this year's school-wide community service project.
The students purchased and decorated Tiny Trees for Children's Hospital at Erlanger.
The trees will be placed in the rooms of the young patients who have to spend the holiday season in the hospital for various reasons.
When the young patient is discharged from the hospital, he or she gets take the tree home!