As part of the Senior Project, which all students are required to complete for graduation, our seniors worked with members of local businesses and the Hamilton County Department of Education to review and polish their resumes. This resume will help students in January as they participate in their mock interviews.
Lookout Valley would like to thank the following businesspeople and community members for coming and working with our seniors: Carlson McRae, Olympia Mason, Madge Gregory, Jeremy Rowell, Stacy Stewart, Shawn Chacko, Patricia Russell, Charlotte Mabry, Viral Patel, Phillip Akridge, Mari Salter, Lee Ann McBryar, Lauren Lindsey, Wilma Lockery, Ginny Norris, Drew Norris, Jessica Gann, and Janice Neal.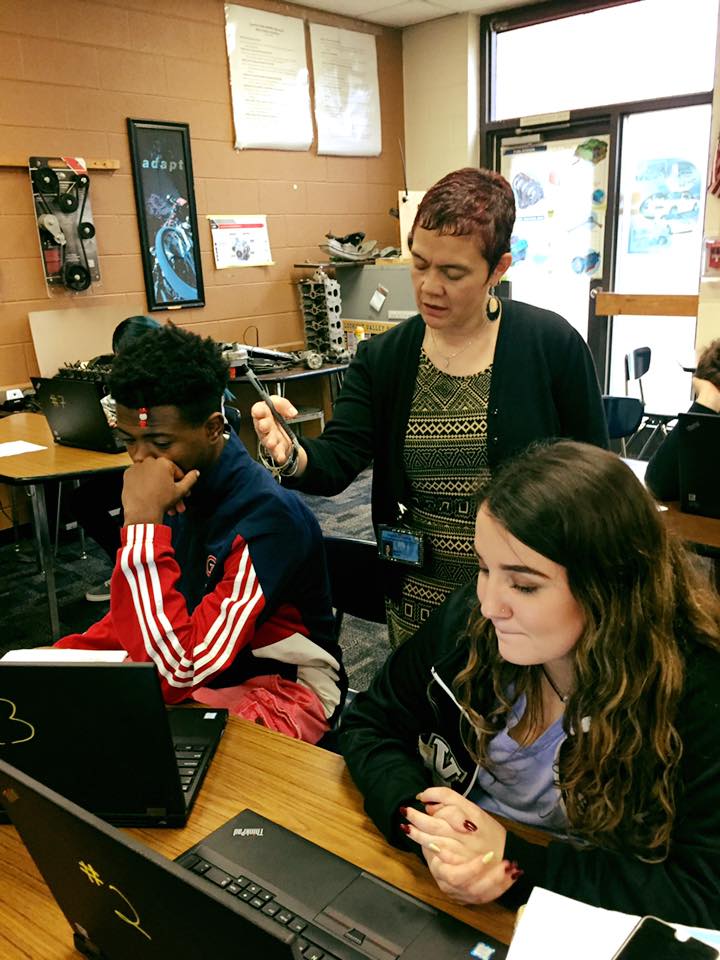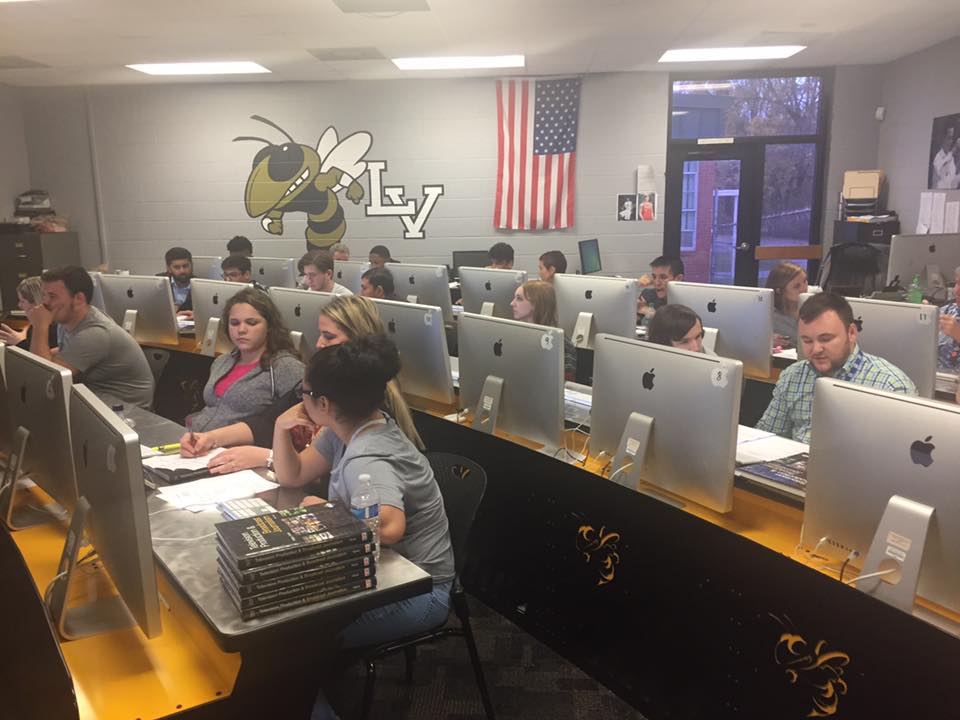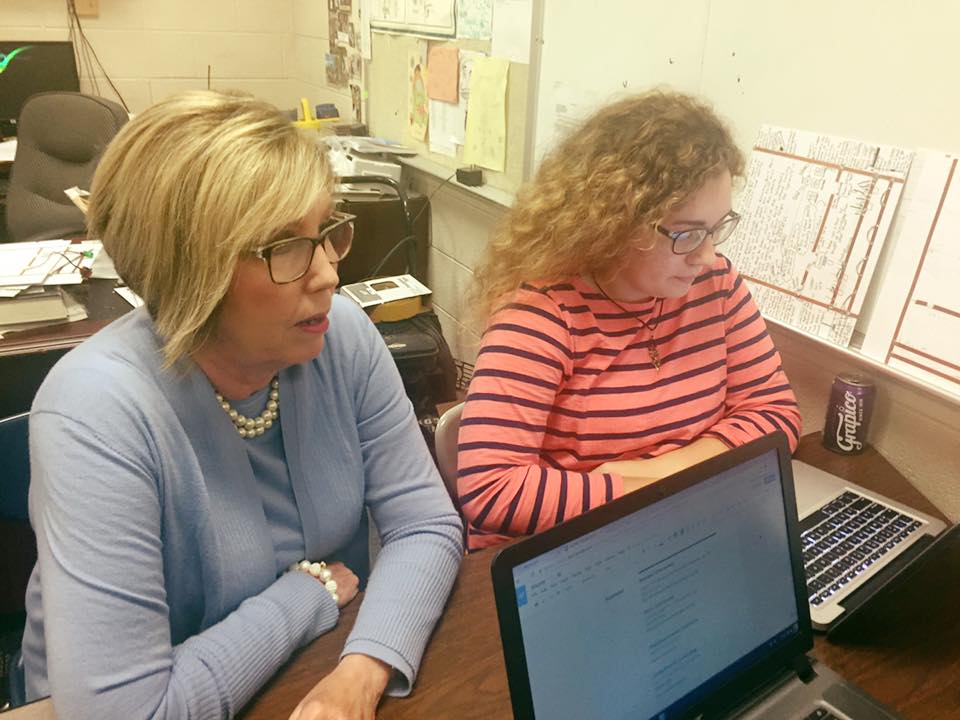 Thank you all for your hardwork and dedication in helping to ensure the success of our senior students in every way and for preparing our students for life beyond high school!